---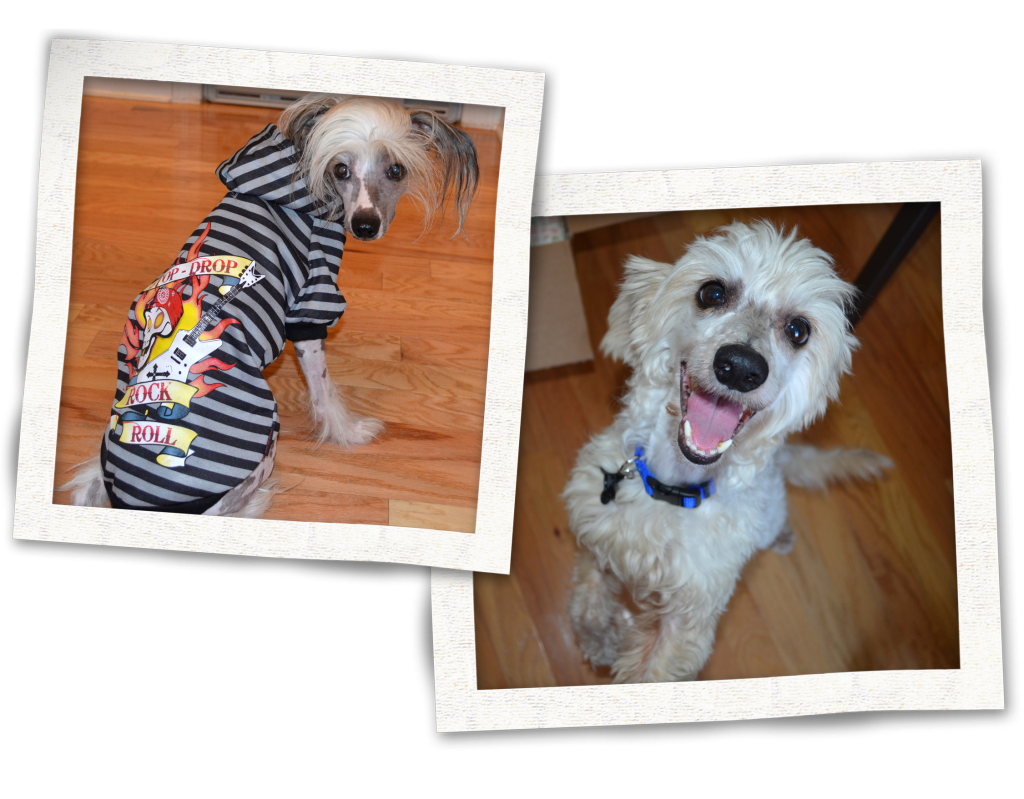 Adoption Process
We are so happy that you have decided to adopt from Naked K9 & Small Dog Rescue. Below you will find information concerning the adoption proces, adoption fees, out of state and Canadian adoptions as well as transportation options.
*Please note that we do not currently adopt our rescued animals outside of the US and Canada.*


Many applicants already have a dog in mind when they apply, however, if you don't, please let us know that you would like a dog that fits your lifestyle and we will assist you in finding the best match.

As a rescue group, Naked K9 strives to find the best possible home for each dog in our care. Sometimes we receive multiple applications for the same dog, if this occurs, we will complete a thorough review of each request to find his/her best match.

The First step towards adoption is completed by you, the applicant by fully completing the application found by clicking on forms and applications to the left or clicking here on the Adoption Application.
Once the adoption application has been completed we will review it. We start with checking your personal and veterinary references.
Please be sure to contact each reference that you have listed to notify them that a representative from Naked K9 & Small Dog Rescue will be contacting them. This notification also includes your veterinary office, as they will not release information to our rescue without permission from their client.
If you use multiple veterinarians, please let us know so that we can get complete information. Lack of information may keep us from approving your application!
Lastly, after reviewing your references, you will be contacted by the foster family for a phone interview.
At this time the foster family will be more than happy to answer any questions that you may have about the dog, our adoption process as well as ask you a few questions that they may have.
If it is determined that your home is a good match the next step will be to perform a home visit. Please understand that we are all volunteers and depending on our workload and resources available in your area, this process can take two weeks or more. Again, our goal is to find the best possible match for our rescued dogs.

Thank you and we look forward to working with you.

Sadly due to the rising costs of veternary expenses we have decided it is necessary to increase the adoption fees.
Adoption Fees (USD)

Dogs determined to be
Up to 1 year of age - Adoption Fee $400.00
Ages 1-4 years old - Adoption Fee $350
Ages 5-7 years old - Adoption Fee $300
8 years of age and older - Adoption Fee $200
All of our adoptable dogs are fully vetted and altered.

Up to date on shots and necessary pet meds
Rabies Vaccine - in accordance with the law of the foster homes state
DHPP (Distemper, Hepatitis, Parainfluenza and Parvo) vaccinations if they are due and unless it has been determined that titer is the preferable course of action due to the dogs age or health status.
Heartworm Testing. If a dog is found to be heartworm positive the rescue will complete the treatment per vet guidlines for each situation.
Spay/Neuter. All of our dogs are spayed/neutered prior to adoption unless a vet recommends against it due to the age of the dog.
Dental Care. If recommended by our vet as necessary due to infection, or other serious issue. This may include cleaning or if necessary extractions. Dogs require routine dental work and the Chinese Crested is one that requires more care than other breeds. Please keep that in mind when deciding if a Chinese Crested is right for you.
Blood Work will be completed pre surgery or if deemed necessary by the vet in conjunction with the treatment being done.
Microchip. All of our dogs are microchipped prior to adoption. You will want to register your name and contact information and keep that information current.
Additional discounts may apply depending on the pets medical condition.
Transport, Out of State and Canadian Adoptions
Out of state adoptions and canadian adoptions are welcome!

If you live outside of the dogs fostering state/providence it is your responsibility to make arrangements for the dog to come to you.
We will provide guidance and possible resources. The cost is the responsibility of the adopter.

We will have to approve any transport for the dog you are adopting.

We do not approve a dog to fly in cargo.

Transport for a fee can range anywhere from $150.00 and up.